Meet the Board of Trustee members
The Board of Trustees is accountable for student achievement. It does this by providing an environment that supports and encourages quality educational outcomes. The Board is responsible for ensuring that Ko Taku Reo focuses its strategic planning on improving student achievement through high-quality teaching and learning programmes.
The Board is made up of six parent trustees, a staff trustee, two student trustees and the Executive Principal. Up to four additional trustees may be co-opted to ensure that the views of the Deaf community and of Maori are represented on the board.
Board Meetings for 2021
Friday 12th February - Auckland
Thursday and Friday 25th and 26th March - Wellington
Friday and Saturday 7th and 8th May - Auckland
Friday 18th June – Board meeting - Christchurch
Friday and Saturday 30th and 31st July - Auckland
Thursday and Friday 9th and 10th September Otago / Dunedin
Friday 29th October - Auckland
Friday and Saturday – 3rd and 4th December - Christchurch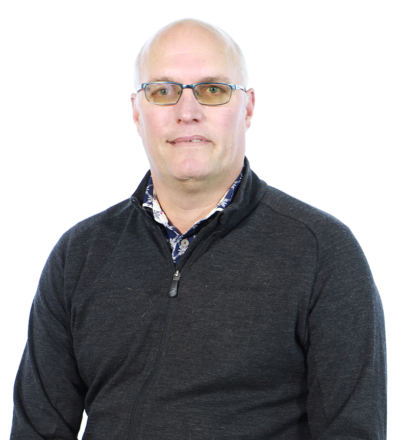 Anthonie de Heer
Parent Trustee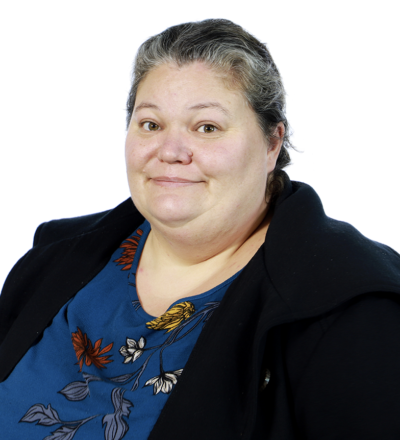 Crystal Skinley
Parent Trustee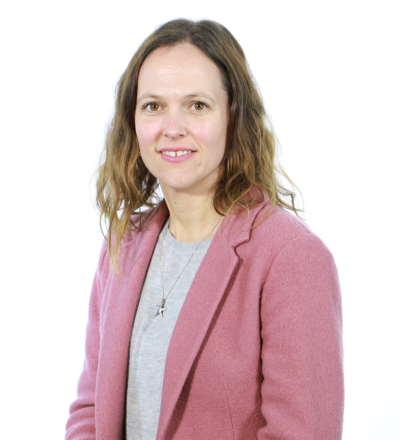 Katya Blair
Parent Trustee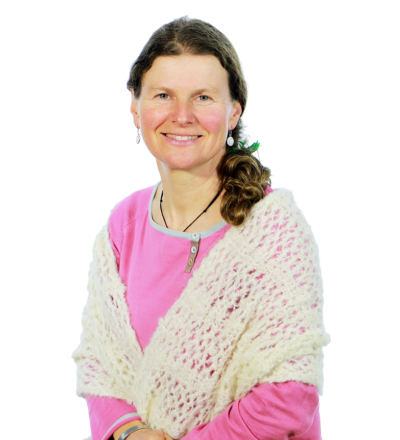 Rachel Coppage
Parent Trustee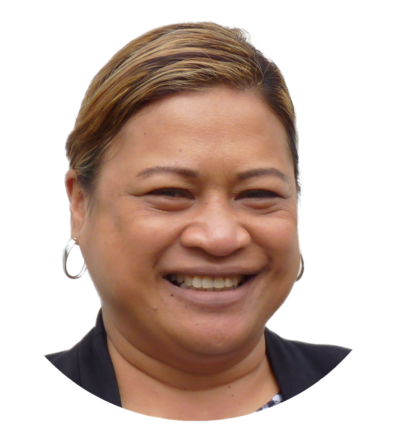 Sina Aiolupotea-Aiono
Parent Trustee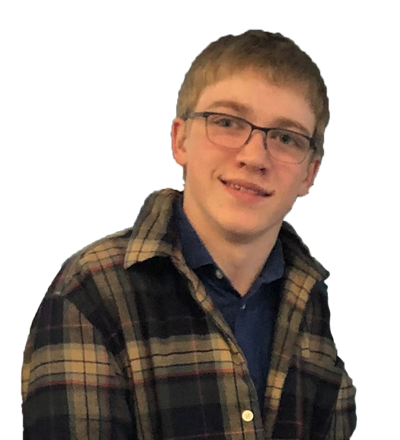 Lukas Gill
Student trustee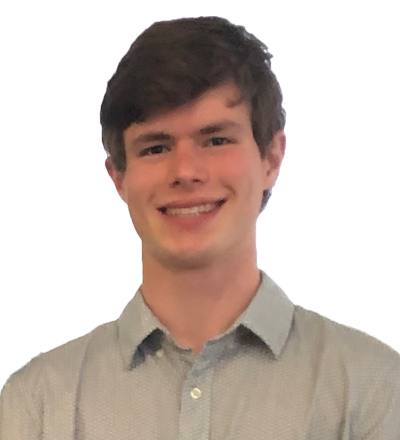 Louis Tomlinson
Student trustee