History of Kelston
Ngā Tāhuhu Kōrero me Rotarota o Kelston
History of Kelston School for the Deaf
1958: Kelston School for the Deaf (Kelston) was established on a site in Archibald Road in 1958. Kelston saw the celebration of many events that brought together the school community including the infamous 'Te Pakanga o Whau' (The Battle of Whau) in 1959 where 86 deaf students acted in a play featuring a Maori-Paheka battle on the sports fields.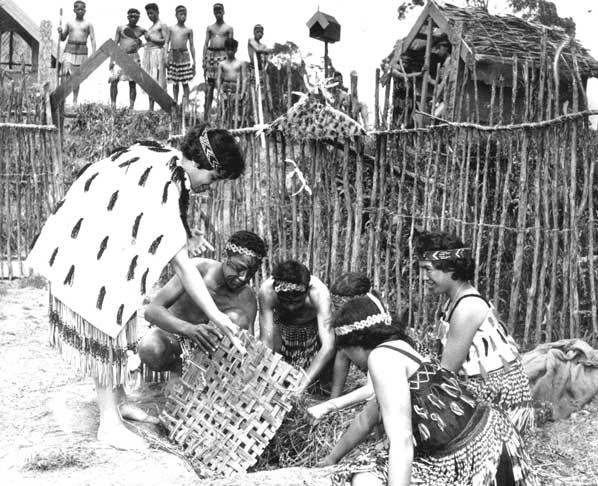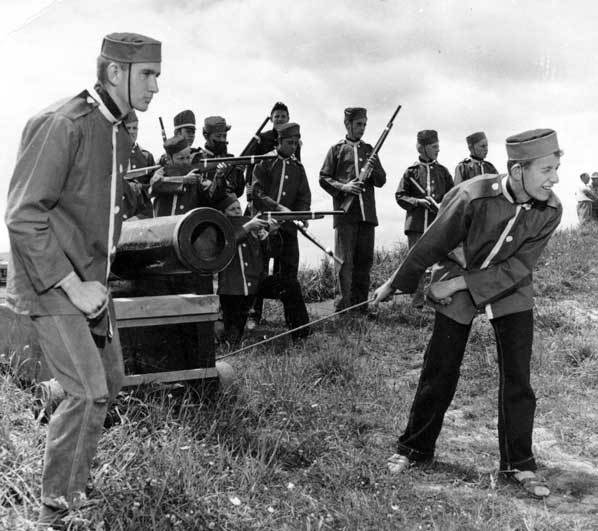 1959: The Battle of Whau.
1960s: Deaf units connected to Kelston were established in the 1960s, which saw more Deaf children being placed, or "mainstreamed" in regular schools.
1975: The use of Total Communication and Australasian signs was introduced in 1975 and this caused some division amongst the teachers.
1977–78: After lobbying by parents, teachers and the community, the Total Communication philosophy was given official recognition by the Department of Education.
1991: There was a name change to Kelston Deaf Education Centre in 1991 to reflect the wide range of services.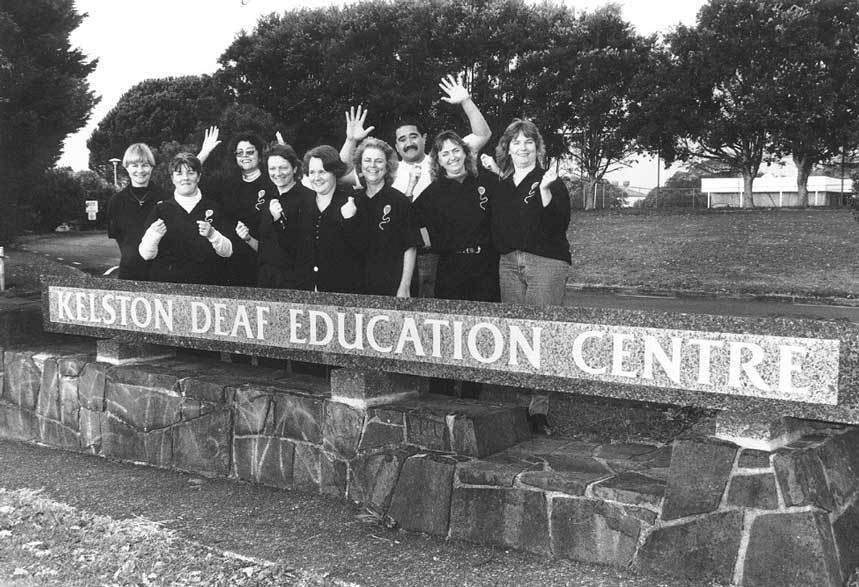 1995: Sign language was given a place in education.
2006: The NZSL Curriculum was established in 2006 so that all schools could provide opportunities for students to study NZSL.