Tuia ki Runga
Tuia ki raro
Tuia ngā tinana kōrero o te motu
Tuia ngā ārero pakipaki o Aotearoa
Tuia te here tāngata ki tēnei whare whakatipu tāngata, whakatō ahurea tikeitikei
Ki tēnei whare whakakōrero tūmanako
Ki Te Reo
Haere mai rā!
We are New Zealand's provider of education services for Deaf and hard of hearing (DHH) children
At Ko Taku Reo, we ensure tamariki have what they need to reach their academic potential and enjoy a fulfilling life.
We guide you and your family through the many language opportunities and education pathways open to your child and support your choices.
We also strive to make this an organisation built on whanaungatanga, offering a place where you find support and a sense of community.
More on Ko Taku Reo
My child is in...
Kei roto tāku tamaiti...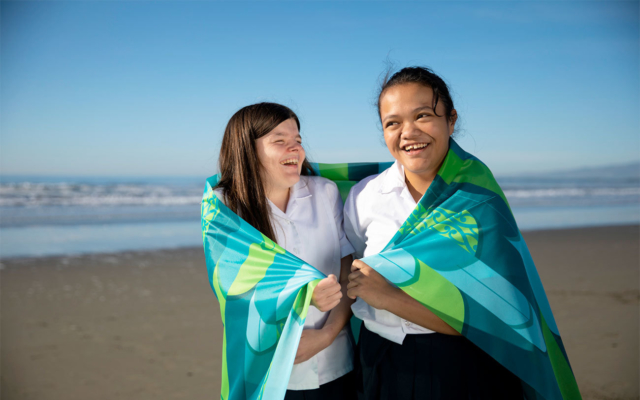 Māori education
Mātauranga Māori
We recognise the unique status of tangata whenua in New Zealand and are dedicated to implementing procedures and practices within all aspects of Deaf Education to raise achievement for our Māori students. We promote the integration of Māori pedagogy and practices.
More on Māori education
We are here to help you. You are our co-partner in educating your child, so please contact us anytime for information or support.
Get in touch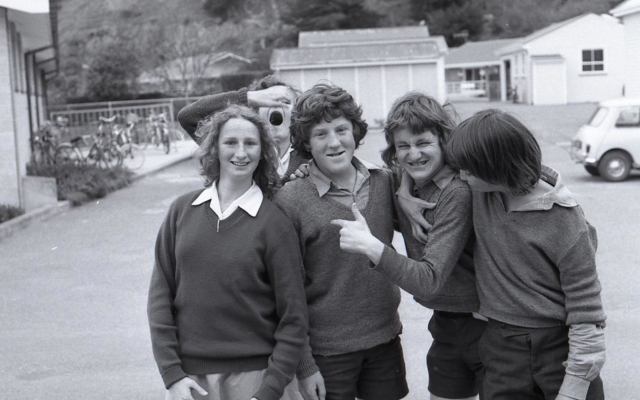 History of Deaf Education in New Zealand
Since its inception in 1880, Deaf Education in New Zealand has seen enormous changes; from a strictly oral approach that endured for almost a century, to now, when all languages are viable. 2020 marked a major milestone with the Kelston and Van Asch Deaf Education Centres combining to become one national provider.

Follow the Deaf Education journey through time in our museum.
More on our history
Keep up with what's happening
Pānui hou