News & Events
Pitopito kōrero
Cherishing Deaf History
20 Sep 2021
This week is International Week of the Deaf People 2021 and the theme for the week is: Celebrating Thriving Deaf Communities.​​​​​​​

One of the unique aspects is cherishing Deaf History which is the focus of today. Many of you will know that Deaf history is valued and treasured and passed on through NZSL. One of the places where it all begins is in the Deaf schools. Our turangawaewae is our Deaf Schools. To celebrate this week – I have chosen the Main Building in Sumner. This was home to many students and is part of our turangawaewae. Please see the video and blurb about Main building from our Virtual Museum.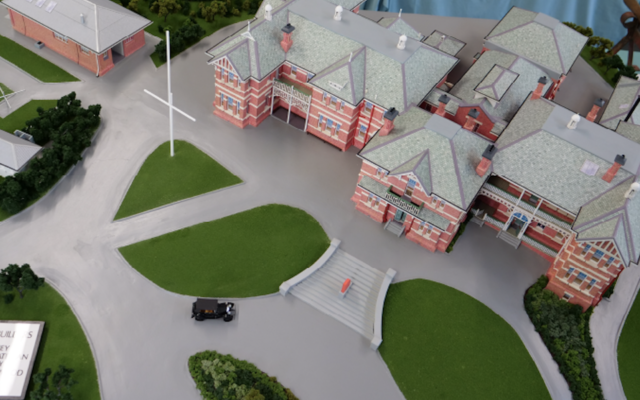 This is a model build to scale of the old Main Building. This was built by 3 ex pupils - Rodney Henwood, Gregory Pateman and Shaun Fahey (and one hearing brother - Phil Fahey) for the 125th Jubilee in 2005. It has floor plans and detailing what each room was used for at particular times.